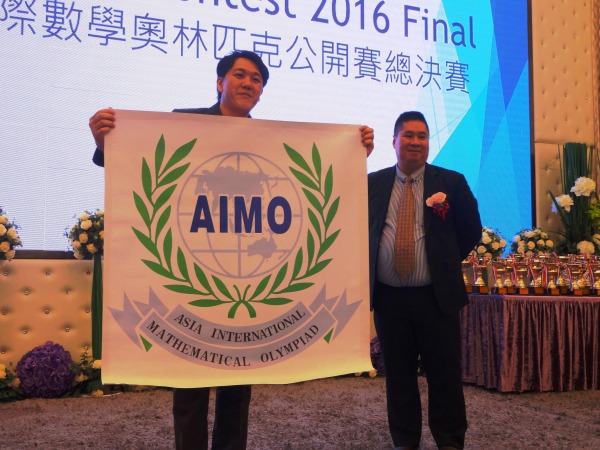 Asia International Mathematical Olympiad Union (AIMO Union) is a collaborative international organization among mathematical research organisations and individuals.

It is the mission of AIMO Union to provide teenagers with an internaional platform for the purposes of learning Mathematics, cultural exchange, intriguing their mathmatical insights, improving their qualities of scientific thinking minds and hence enhancing the friendship and cooperation of teenagers from different countires/regions.

Up to present, AIMO Union has already established Secretariats in countries such as Brazil, Bulgaria, China, Combodia, Hong Kong, India, Indonesia, Kazakhstan, Macau, Malaysia, Myanmar, Philippines, Singapore, South Korea, Thailand and Turkey.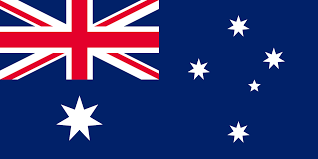 Australia
Edukultur Australia
Azerbajan
Global Olimpic Center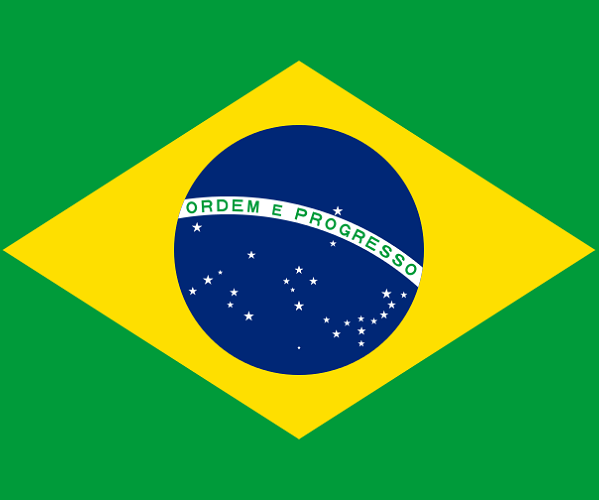 Brazil

Bulgaria
Mathematics without Borders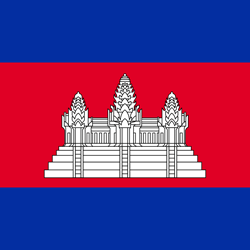 Cambodia
Global Education Network Cambodia (GEN)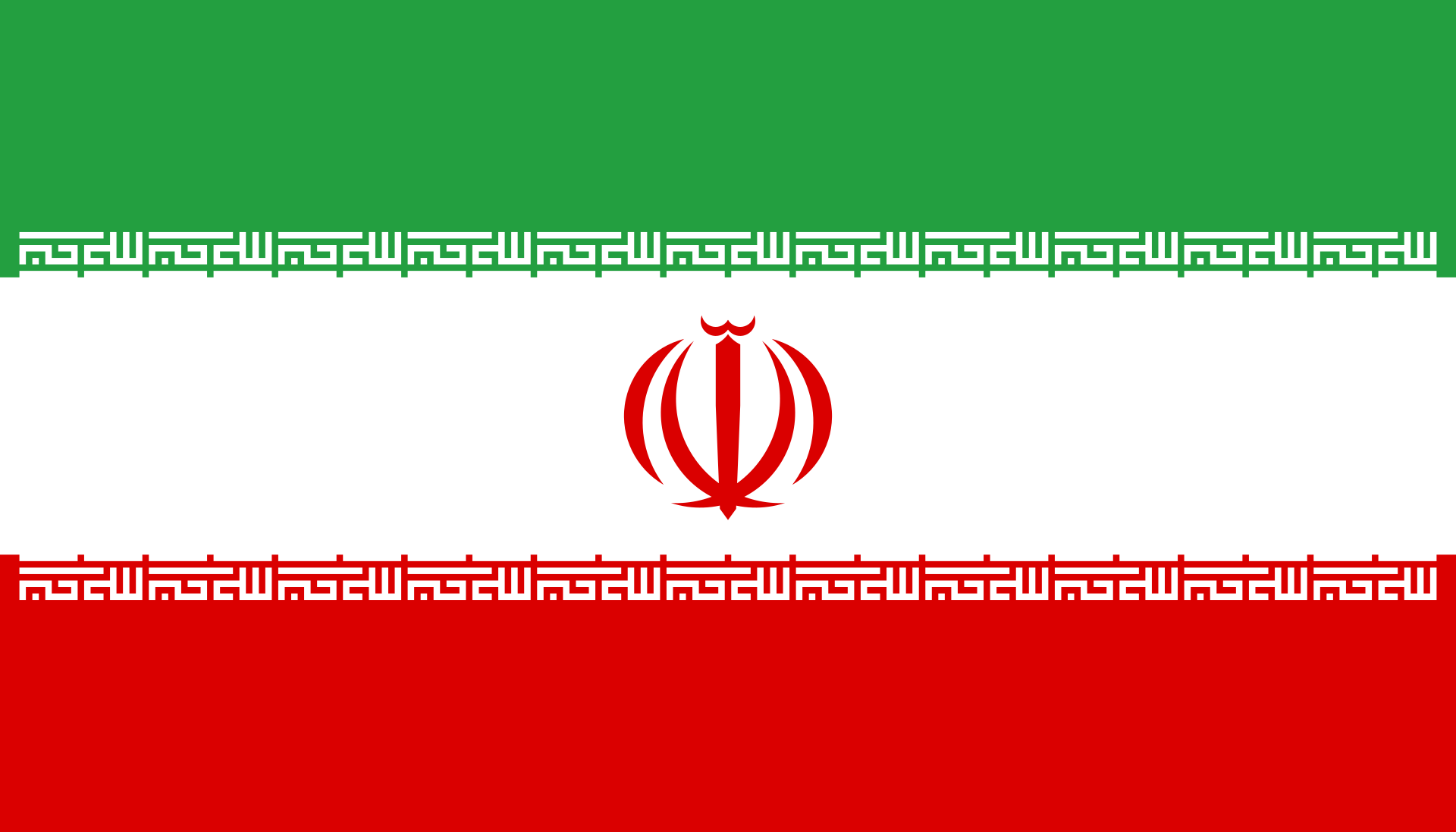 Iran
Educational Institue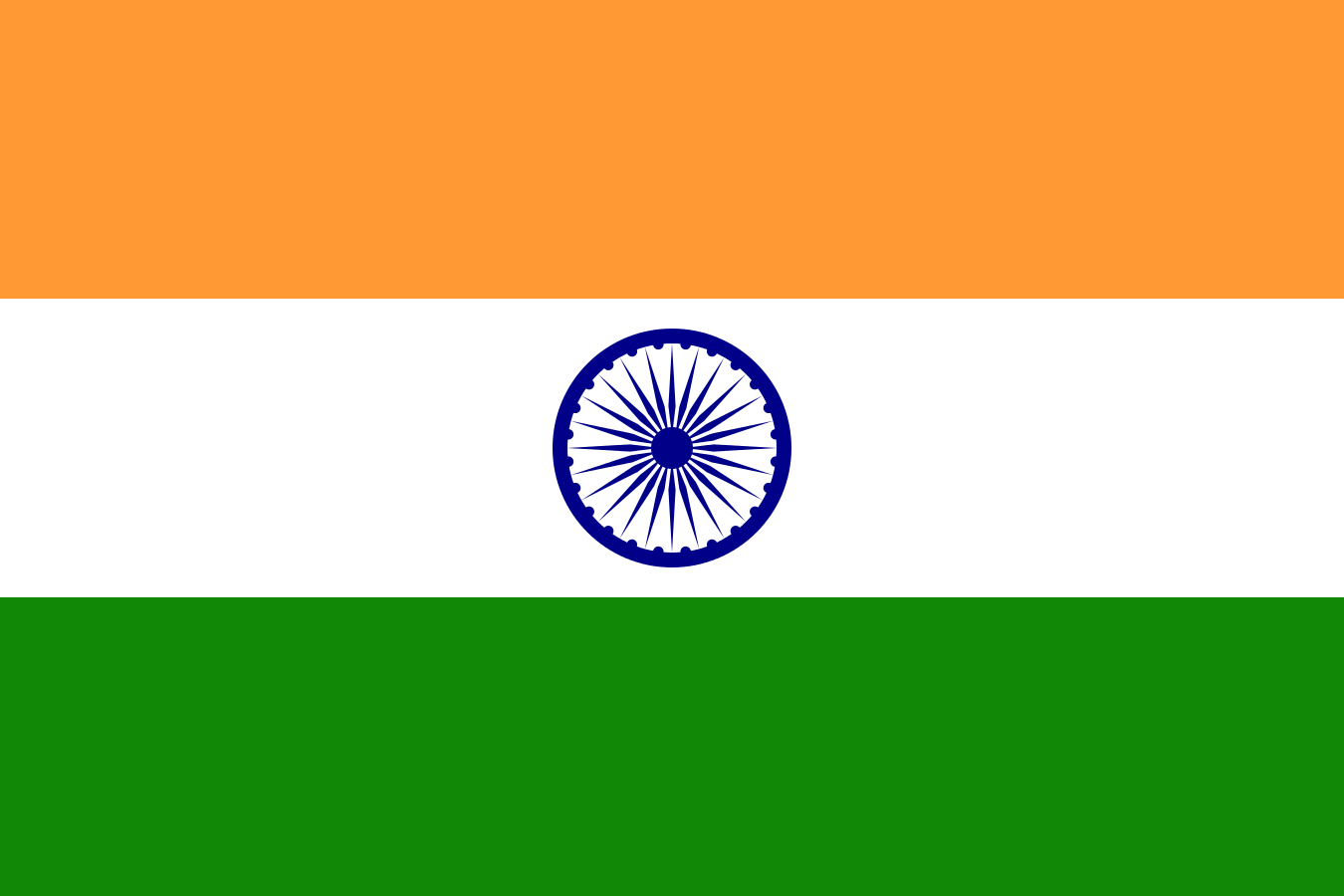 India
Global Olympiads Academy (G.O.A.)

Indonesia
Edukultur Indonesia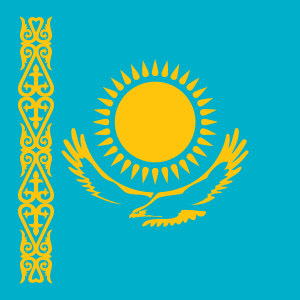 Kazakhstan
Innovation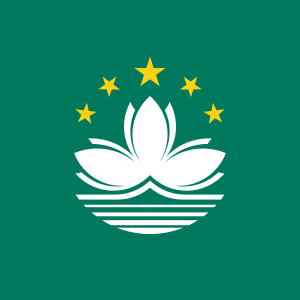 Macau
Study Hard Eduation Centre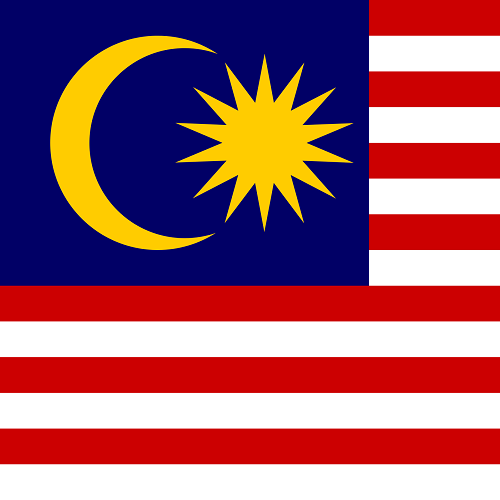 Malaysia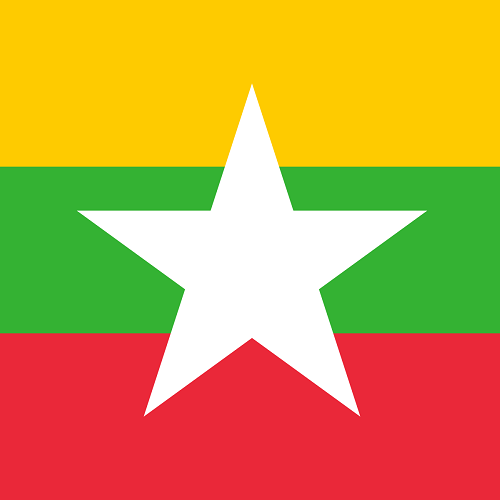 Myanmar
T&H After School Maths For Kids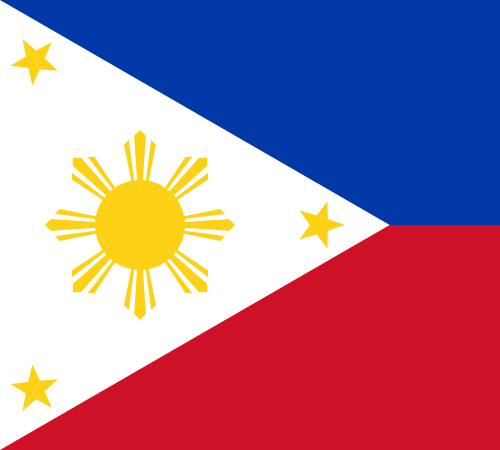 Philippines
Mathematical Development Academy of the Philippines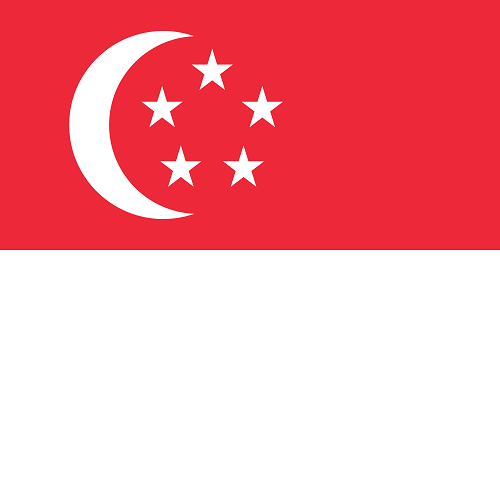 Singapore
Maths Oasis Pte Ltd (Singapore)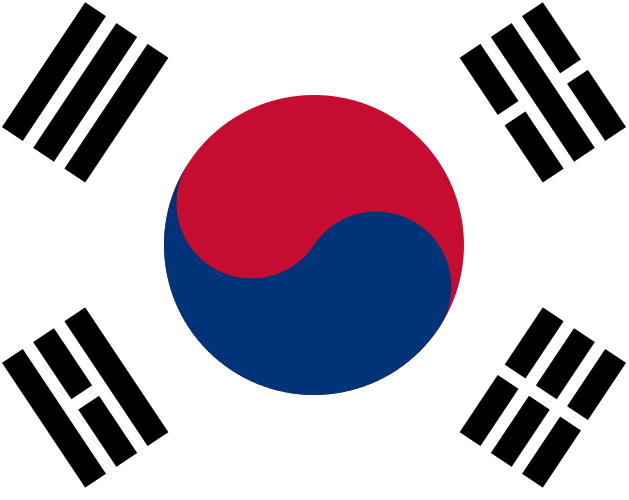 South Korea
Korean Gifted Students Evaluation Association (KGSEA)

Thailand
Thai Talent Training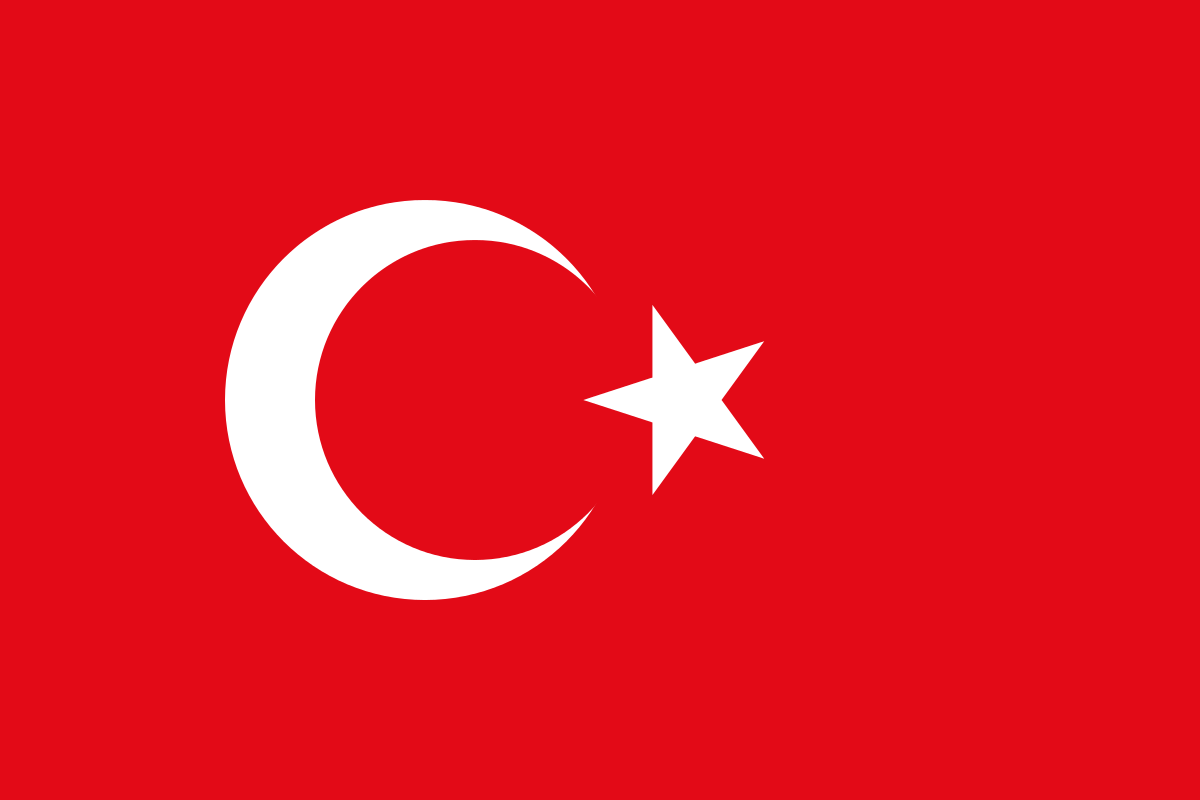 Turkey
Oz Eduation Informatics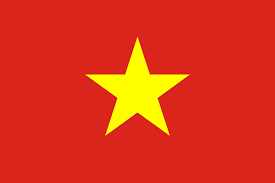 Vietnam
CATS Vietnam